EXEC board on our Spring Retreat '06
SEC Relay for Life Team: Legends of the Hidden Temple!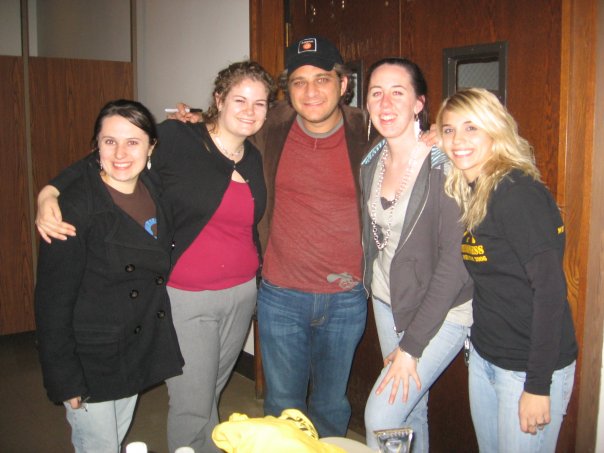 Speakers (VIP) with Jeff Marx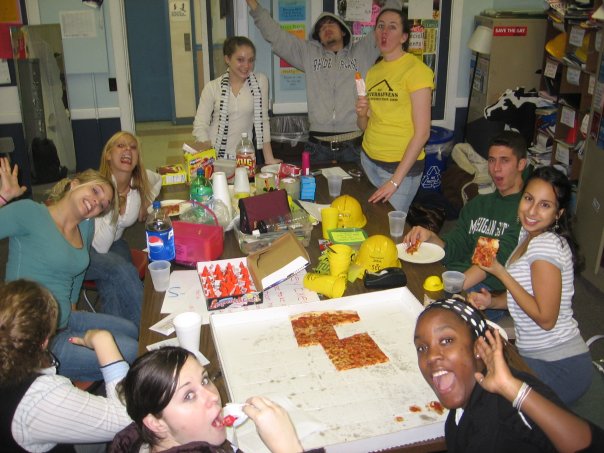 The SEC office !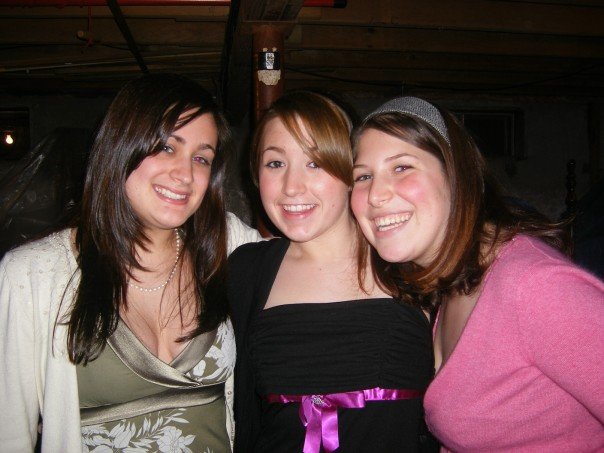 Lindsay, Sarah, and Eva at SEC's Holiday Party.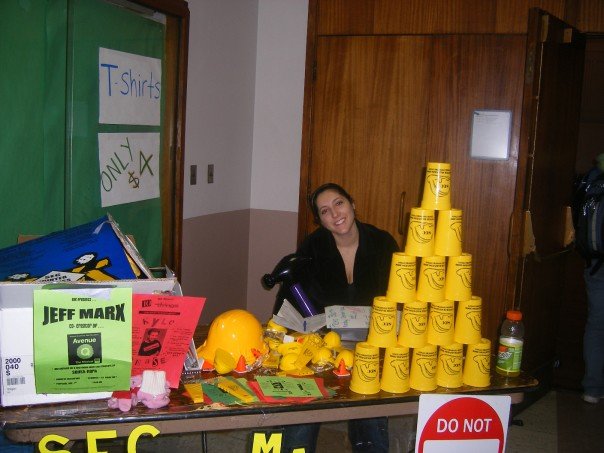 Amy McD showing off her Winterfest promo booth!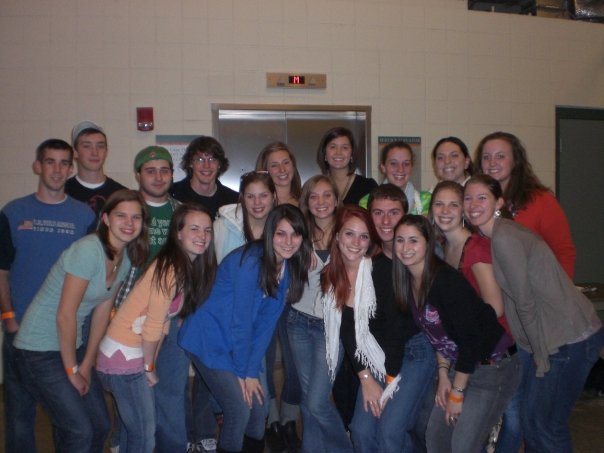 Melissa and Diddy being silly at one of the shows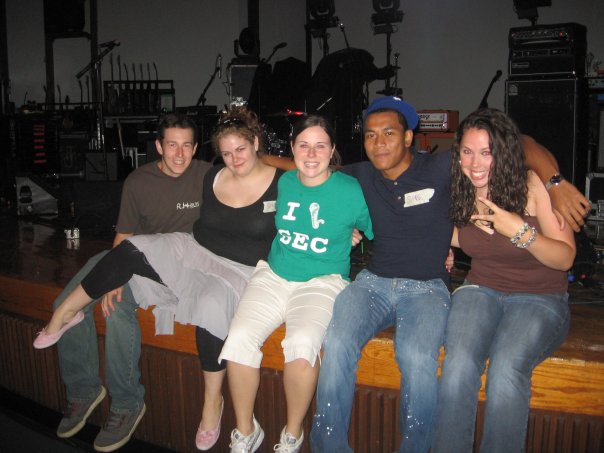 Some SEC'ers working security at the Jack's Mannequin concert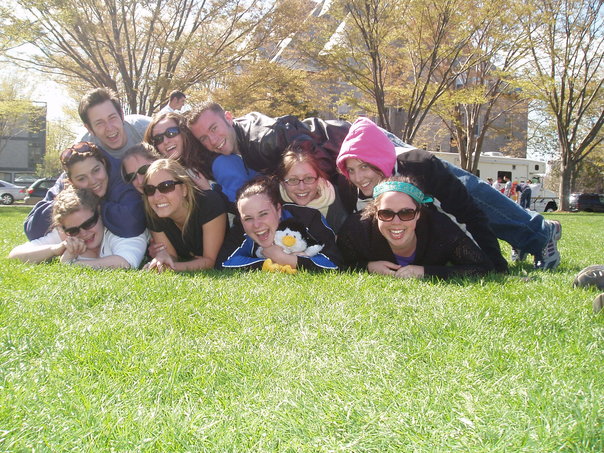 Playing in the grass!